Our Commitment to Clients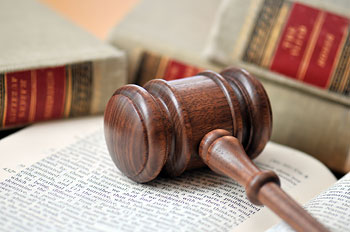 The partners of Cooper & Crickman, PLLC have practiced in Washington, D.C., and Maryland for more than 25 years. We follow an unwavering course to serve our clients' needs in the best and most cost-effective manner possible in issues related to litigation, contracts, title insurance claims, housing, zoning, landlord/tenant, condominium conversion and other real property concerns - and we deliver.

Civil Litigation

: Our attorneys are admitted to practice law in the State of Maryland and the District of Columbia (Local and Federal Courts).

Real Estate Asset Management

: Together we develop a structured approach to handling your real property assets and investment, and adhere to a systematic process of maintaining and upgrading real estate assets in a cost-effective manner that works for you.


Administrative Proceedings

: Providing legal representation in all aspects of the regulatory environment, including but not limited to litigating before administrative law judges and challenging administrative decisions in local and Federal courts.

Our respect for the law and the relationships we build with clients and the legal community are of paramount importance to us - and it shows in our work and in our results.