About Our Firm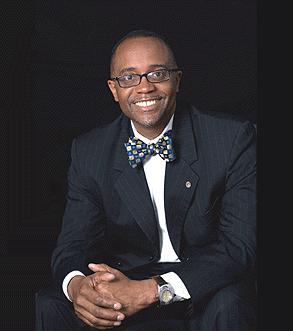 Robert Clayton Cooper
Originally from San Francisco, Robert moved to the District of Columbia in 1979, where he attended Howard University (BBA-Finance/Commerical Banking 1984), and George Washington University Law School (JD-1987).
Robert began his career as an attorney with the law firm of Jackson & Campbell, P.C., where he specialized in real estate transactions, litigation, and local administrative law, including zoning and land-use issues. Robert ended his 21 year association with Jackson & Campbell to open his own real estate/land use and litigation firm, Cooper & Crickman, PLLC in 2007.
In addition to pursuing his career in law, Robert is active in local politics, serves numerous civic and community based organizations, and provides aid and counsel to tenants and tenant associations in purchasing residential properties.
Robert recently served as a member of the District of Columbia's Housing Finance Agency, having been nominated by Major Adrian Fenty and confirmed by the District's City Council in May 2007. He was elected to serve on the National Conference of State Housing Associations (NCSHA). 
 Robert's primary mission is to increase the role and exposure of the District's Housing Finance Agency in those neighborhoods and communities that have, historically, been underserved by traditional lenders, with appropriate programming and products.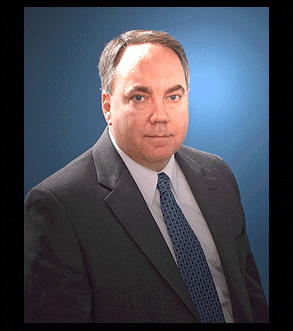 Kenneth C. Crickman
Kenneth Crickman was born in Bethesda, Maryland and has lived and worked in this area most of his life. Kenneth attended Guilford College in Greensboro, North Carolina (BS-1987) and Widener University School of Law in Wilmington, Delaware (JD-1992).  Prior to practicing law, he gained experience in all aspects of real estate closings in Maryland and Delaware. 
 Kenneth has been a practicing attorney since 1998 and worked with Robert Cooper at the law firm of Jackson & Campbell, P.C. He has assisted clients in a wide variety of real property matters in the District of Columbia and Maryland, including litigation, commercial and residential transactions, zoning, condominium and cooperative housing associations, landlord and tenant disputes, title insurance claims and condo conversions. 
Kenneth has argued cases before the District of Columbia and Maryland Courts of Appeals, as well as the United States District Courts. He also has extensive experience in bankruptcy matters and has litigated adversary proceedings in the United States Bankruptcy Courts for Maryland and the District of Columbia. 
Prior to joining with Robert to open Cooper & Crickman, PLLC in 2007, Kenneth served as Vice President and In-House Counsel for The Talon Group, a subsidiary of First American Title Insurance Company, where he focused on large commercial closings and related legal matters.